YOKOHAMA TRIENNALE 2011
, an international art fair
is going to be held in Yokohama in this summer.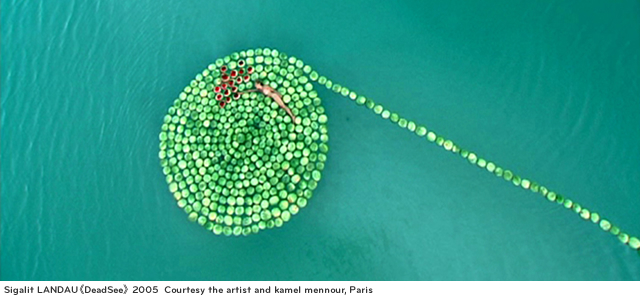 6th August - 6th November, 2011
I attended the 2nd of this 6 years ago in 2005, and enjoyed it a lot.
One day was not enough for me to see all what I wanted see...
This time, many big names from Japan. Although I know few from Overseas
on the lineups, but am exited to come across with artists new to me !
*Yokohama is located in Kanagawa prefecture, which is next to Tokyo,
and one of the major cities in Japan. Easy access from Tokyo.
Here are some other art fairs in Japan.
+
SETOUCHI INTERNATIONAL ART FESTIVAL
+
Can't wait the next, still you can see some works in islands there.
+
ECHIGO-TSUMARI ART TRIENNALE
+
Nest round is upcoming in 2012. Enjoy the art in nature!
+
FUKUOKA ASIAN TRIENNALE
+
+
AICHI TRIENNALE
+
++
SHANGHAI ART FAIR 2011
++
not in Japan, though..
A ferry is running between Shanghai and Osaka ! >> Shanghai Ferry
Welcome to our hostel on the way up and down through Japan !
HOSTEL 64 Osaka official website
(mi)